The Toob Arena is an unlockable arena in Rodent Rumble mode.
It contains some uncommon obstacles, like the bumpers (different version). There are toobs (it is tubes, never ask. I already put it.) in each side of the arena. Going into the toob will kill you and make the other alive opponents get 2 or 3 points (unlike most arenas). But going into those little holes beside the toobs will also kill you, but gives the alive opponents only a single point. I will put a video (Sorry, no pictures of it found) to see how the arena might looks like
Obstacles / Enemies
Edit
Bumpers - obstacle found in Toob and Beginner Race / Arena. Common for ball speeding, but can lead hamster to losing control.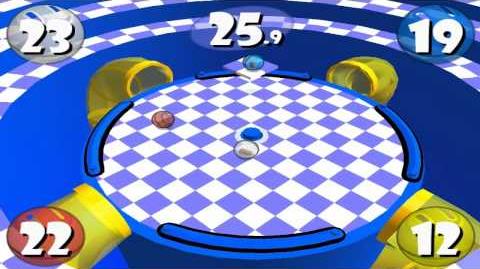 Ad blocker interference detected!
Wikia is a free-to-use site that makes money from advertising. We have a modified experience for viewers using ad blockers

Wikia is not accessible if you've made further modifications. Remove the custom ad blocker rule(s) and the page will load as expected.